I'm New to First Presbyterian Church
Where can I park?
Parallel parking is available on 8th in front of the church. Additional parking is located behind the church between the alley and 7th Street.
What about handicapped spaces?
Behind the church in the alley are several spaces as well as a ramp leading to double doors for entering the building.
What should I wear to services?
Come as you are! People wear a variety of types of attire.
When are your services?
Sunday services are at 8:30 am and 11 am. (Each service is the same.)
Can I attend services online?
Yes! The 8:30 am service streams live on the church's YouTube channel and is recorded if you want to watch it later.
Do you offer children's programs?
Yes. Sunday School for youth and children is held between services at 9:45 am in our classrooms.
Do you offer adult classes?
There is a book study as part of adult Sunday school, currently "A Study on the Book of Ruth: The Story of Naomi and Ruth" and a Bible study on Wednesday evenings. Find out more here.
What is your pastor like?
To learn more about our pastor, Pastor Matt Paul, you might enjoy watching his "Welcome" video here.
Is the church active in the community?
Yes! In recent years, we have helped complete a Habitat for Humanity home, volunteered at the Port Angeles Food Bank, and more. See our Ministries page to read more about our outreach.
Is the church a welcoming place?
This congregation strives to embody and share the love of Christ to all. Helpful and kind, they will reach out to include you and your family in the life of this community.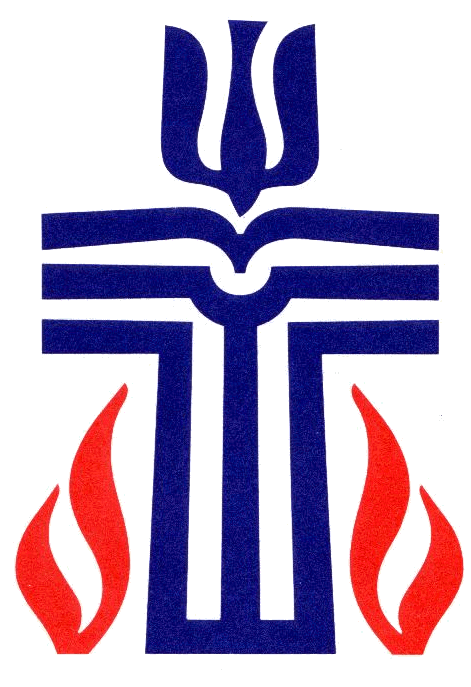 Friendly, faithful people spreading the Gospel of Christ
Sunday Services: 8:30 am and 11:00 am; Sunday School: 9:45 am
139 W. 8th St., Port Angeles, WA 98362; 360.452.4781