Learn
Adult Christian Formation
30 Sessions, Beginning September 14, 2022, Wednesdays, 6:30 - 8 pm, Zoom
9:45 am, Sundays, April 24, May 1, 8, and 22; in person and on Zoom (hybrid)
How do the ancient journeys of faith taken by Moses, Ruth, Miriam, and Isaiah mirror your journey today? Where are Jesus and the apostles leading us now?
​
In a 30-session series beginning in September, we will get to know the people who have left us this enduring legacy of faith. Pastor Matt will lead the study which continues through May of 2023 (not including holidays).
Each booklet costs $40 and can be shared by couples. Financial assistance is available. Please contact the church office at administrator@fpcpa.org or 360.452.4781 if you would like to participate in this study so that we will know how many books to order. For more information about the publisher of this study, visit their website at https://kerygma.com/pages/about-us.
The Violence Project: How to Stop a Mass Shooting Epidemic
by Jillian Peterson and James Densley, Sunday mornings in the fall of 2022, start-date to be determined
The book presents a data-backed, mental-health based approach to the problem and charts new pathways to prevention. What must we do at the individual level, in our communities, and as a country to put an end to these tragedies?
​
Read the book over the summer and visit the authors' website at www.theviolenceproject.org.
So, there's an event or class on Zoom, but how do you join? If you have a link, it's easy: Just click on the link, and it takes you into the session. But what if you don't have a link? You just have the meeting ID number and passcode? Here's what you do. In your browser (Internet Explorer, Chrome, Safari, etc.) type in Zoom's web address: zoom.us. Press "Enter" and once you are on Zoom's site, click "Join a meeting." Then you will be prompted to enter the meeting ID number and passcode. The meeting will open after that.
​
If you're still having difficulties, call the church office (360-452-4781). We'd be glad to help you!
A Christian Response to Climate Change
This adult Christian Formation class has ended. However, you will find links to the class recordings below. The study included video presentations by Dr. Katharine Hayhoe, a Christian climate scientist, and the Tearfund foundation of Scotland.
Book Study, Savior: What the Bible Says about the Cross by Margrey R. DeVega
March 6 - April 10, 2022, Recorded Sessions: Session 1 (March 6), Session 2 (March 13), Session 3 (March 20) not recorded. (We apologize for the inconvenience.) Session 4 March 27), Session 5 (April 3), Session 6 (April 10)
February Forum: Who Is My Neighbor?
Conversations on Mental Illness, Homelessness, and the Criminal Justice System
Wednesday Evenings in February, 7 pm, Zoom (February 2, 9, 16, 23)
Recorded Sessions: Session 1 (February 2) Session 2 (February 9), Session 3 (February 16), Session 4 (February 23)
The February Forum series has ended, but all discussions have been archived on our YouTube channel and are linked above.

What can we do as neighbors to help? This series featured dialogue with leaders in our community who are familiar with the policy, legal, and medical decisions that affect people living with mental illness and without a home. What insights can we gain as a church and as individuals into our role to care for our neighbors?
​
Neither Wolf Nor Dog

by Kent Nerburn:

Book Discussion
Wednesdays, November 17, December 1, 8, 15, 22, and 29, 7 pm on Zoom
Session Recordings: Session 1 (November 17), Session 2 (December 1), Session 3 (December 8), Session 4 (December 15), Session 5 (December 22)
This book study has concluded; however, the links above to the recorded sessions remain valid. You can view the sessions any time on our YouTube channel in our "Christian Formation" playlist.
​
The discussion questions for "Neither Wolf nor Dog" are linked here.
The Book of Job: Trauma, Trouble, Theology, and Friendship in a Time of Suffering
This rewarding exploration of the book of Job has finished. If you missed any or all of the sessions or want to revisit one of the discussions, they are all linked above.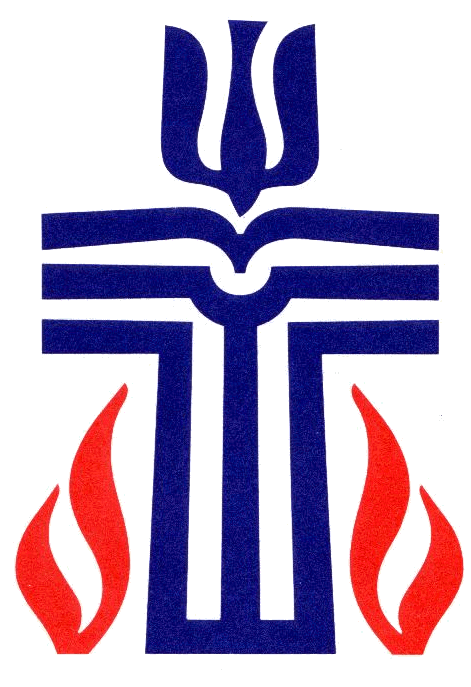 Friendly, faithful people spreading the Gospel of Christ
Sunday Services: 8:30 am and 11:00 am;
Mask-wearing is now optional for church activities and worship.
Steps to take if you have been exposed to or have contracted COVID: Clallam County guidelines