Learn
New Sunday School Classes
Children's Sunday School starts September 10 at 9:45 am. All students from kindergarten through 5th grade are welcome! Feel free to invite your friends! We'll sing songs, hear stories and skits, play games, and maybe even eat an occasional snack as we get to know each other and learn about God's plans for God's people, including us. The theme of our first unit is "The King Thing" with lessons from I and II Samuel.
​
Adult Sunday School began on September 10 with readings and discussions about what it means to be poor in America and what can be done about poverty. All class materials will be provided. If you missed a class, recordings can be found on the church YouTube Christian Formation playlist and are linked here: Session 2 (9/17/23), Session 3 (9/24/23). We apologize that Session 1 did not record properly.
Many of the church's past Christian formation sessions have been recorded and are in our Christian Formation playlist on YouTube.
So, there's an event or class on Zoom, but how do you join? If you have a link, it's easy: Just click on the link, and it takes you into the session. But what if you don't have a link? You just have the meeting ID number and passcode? Here's what you do. In your browser (Internet Explorer, Chrome, Safari, etc.) type in Zoom's web address: zoom.us. Press "Enter" and once you are on Zoom's site, click "Join a meeting." Then you will be prompted to enter the meeting ID number and passcode. The meeting will open after that.
​
If you're still having difficulties, call the church office (360-452-4781). We'd be glad to help you!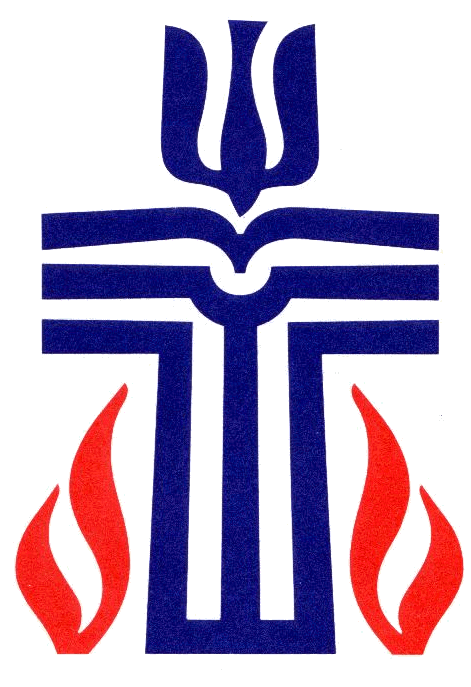 Friendly, faithful people spreading the Gospel of Christ
Sunday Services: 8:30 am and 11:00 am; Sunday School: 9:45 am
139 W. 8th St., Port Angeles, WA 98362; 360.452.4781
Church Office Hours: 10 am - 3 pm, Mon. - Thurs. (Closed for lunch: Noon - 1 pm)
​