Learn
For classes conducted on Zoom, please contact the church office for log on information at administrator@fpcpa.org or 360.452.4781.
Adult Christian Formation
Love An "Other": The Bible's Call to Unity, Justice, and Equality
Wednesdays at 7 pm on Zoom through June 23
This 5-week class uses five short videos and companion Bible texts to help class members explore the sociological practice of "othering" and the Christian's responsibility to eradicate it. The videos were produced by Theocademy and feature Rev. Denise Anderson, who recently accepted a new position with the Presbyterian Mission Agency.
Anderson was called as the new coordinator for racial and intercultural justice, working in connection with the agency's Compassion, Peace, & Justice and Racial Equity & Women's Intercultural Ministries. She was formally Co-Moderator of the 222nd General Assembly.
​
Each session will be facilitated by a different class member. Topics and facilitators include:
​
​
This is a great class to follow our study on the Holy Spirit. Come. You'll learn. You'll be challenged. Call the office at 360-452-4781 or email us at administrator@fpcpa.org for Zoom information.
LOVE AN OTHER
Session 4, June 16,
Don Chesebro, Discussion Leader
"Mama Used to Say"
Text : Proverbs 31:1-9
​
To be a leader in reconciliation and justice requires that we be observant to the conditions of others.
Youth Sunday School
Sundays at 10 am on Zoom - last class June 13 (summer break)

Christian Formation is excited to invite all 1st-6th grade students to join us for Zoom Sunday School!

We will check in with each other, watch a fun, short video made by Go!, have a brief discussion, a prayer, and end with a time of sharing. It should be a blast! You will also receive weekly emails with follow-up discussion and activity ideas that you can do at home.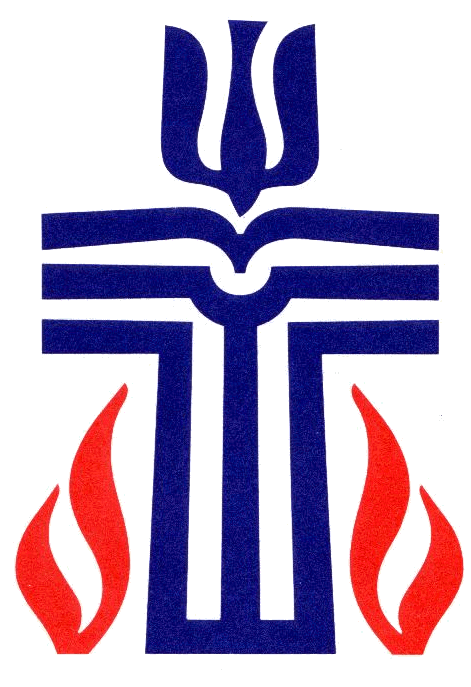 Friendly, faithful people spreading the Gospel of Christ