Learn
Adult Christian Formation
The next session of "Abiding in the Peace of Christ in Times of Crisis" will be September 23 at 7 pm. (We are skipping a week because another event, Reel Reflections, is scheduled this week. Find out more.)
To prepare for September 23's "Abiding" session, think about these questions:
​
With all that is happening in our global, national, local and personal lives (in other words crisis), what are some different ways that people seek to deal with the crises of today? How do you remain sane in the midst of so many issues? For Jesus, the process of abiding in him is essential, but what does it mean to abide in Christ? If we make "abiding" totally something we do, what might be our experience, our feelings, and even the result of our efforts? If it starts with God: God abides in us; God first loved us—what might be our experience, our feelings, and even the results?
For Zoom link, please contact the church office at 360-452-4781 or administrator@fpcpa.org.
Branches and Vines Quilt
Ernestine Eberhardt Zaumseil
circa 1875
Youth Sunday School
Attention all 1st-6th graders and parents! Due to the number of COVID cases locally and to the fact that younger children are not yet eligible for vaccines, the Christian Formation committee has made the decision to hold off on in-person Sunday School for now. Our original plan was to begin classes on Sunday, September 19th, but we will now not begin until October at the earliest.

At our meeting on September 14th we will reassess and make a decision about whether we will be able to hold in-person classes this fall or whether we will once again go with the virtual format. We may also plan an outdoor get-together for the end of September or the beginning of October so we have the chance to all connect with each other. Please watch for updates in the weekly e-news, as well as the October Highlights!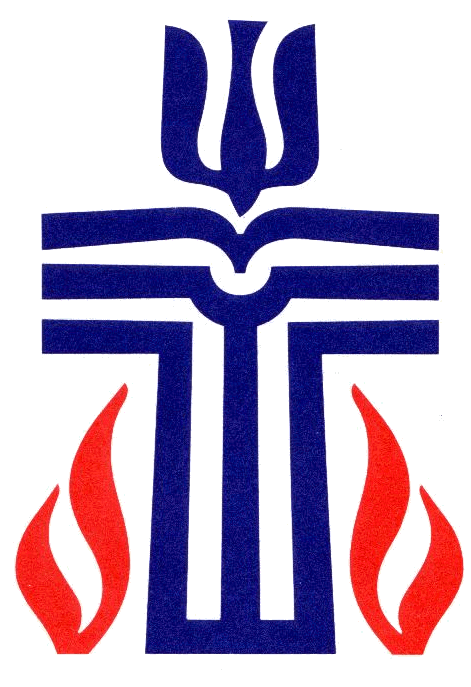 Friendly, faithful people spreading the Gospel of Christ
Sunday Services: 8:30 am and 11:00 am