Learn
So, there's an event or class on Zoom, but how do you join? If you have a link, it's easy: Just click on the link, and it takes you into the session.
But what if you don't have a link? You just have the meeting ID number and passcode? Here's what you do. In your browser (Internet Explorer, Chrome, Safari, etc.) type in Zoom's web address: zoom.us. Press "Enter" and once you are on Zoom's site, click "Join a meeting." Then you will be prompted to enter the meeting ID number and passcode. The meeting will open after that.
​
If you're still having difficulties, call the church office (360-452-4781). We'd be glad to help you!
Adult Christian Formation
New Study:

The Book of Acts
The Message of Acts Is for You in 2022!
Wednesdays through the end of January, 7 pm, Zoom
Join us on Zoom Wednesday evenings at 7 pm. If you missed a discussion, view it here: Acts Session 1, Acts Session 2
​
As the book of Acts opens, the risen Jesus promises his disciples, "...you will receive power when the Holy Spirit has come upon you; and you will be my witnesses in Jerusalem, in all Judea and Samaria, and to the ends of the earth." Acts is a turning point and the birth of the church. Come explore the beginnings of the church and what it means to us today.
​
Zoom info: Meeting ID 883 7463 5331; Passcode 036307
https://us02web.zoom.us/j/88374635331?pwd=eDlHSDRQbVFLU3FDSDBtbjhxT1NRUT09
Neither Wolf Nor Dog

by Kent Nerburn:
Book Discussion
Wednesdays, November 17, December 1, 8, 15, 22, and 29, 7 pm on Zoom
Session Recordings: Session 1 (November 17), Session 2 (December 1), Session 3 (December 8), Session 4 (December 15), Session 5 (December 22)
This book study has concluded; however, the links above to the recorded sessions remain valid. You can view the sessions any time on our YouTube channel in our "Christian Formation" playlist.
​
For some additional information on this topic, you are invited to hear some different voices at the following links:
https://www.ted.com/talks/nikki_sanchez_what_you_can_do_about_your_country_s_ugly_history. The words Nikki Sanchez uses to portray the history of Indigenous/Settler interaction are difficult to hear. However, it is important to recognize the lens through which she sees that history is broadly shared across Indigenous communities and uniquely addressed in "Neither Wolf Nor Dog."
​
This Minnesota Public Broadcasting podcast (https://www.mprnews.org/story/2019/11/04/uprooted-the-1950s-plan-to-erase-indian-country) traces the development and impact of the 50's era Termination and Relocation acts passed by congress in an effort to address the "Indian Problem."
The discussion questions for "Neither Wolf nor Dog" are linked here.
The Book of Job: Trauma, Trouble, Theology, and Friendship in a Time of Suffering
This rewarding exploration of the book of Job has finished. If you missed any or all of the sessions or want to revisit one of the discussions, they are all linked above.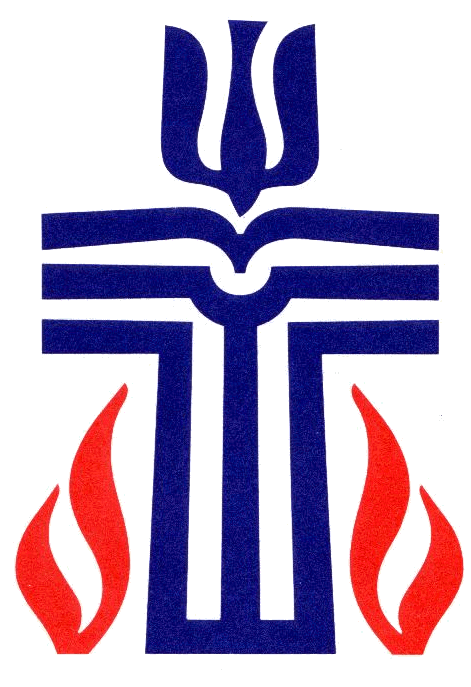 Friendly, faithful people spreading the Gospel of Christ
Sunday Services: 8:30 am and 11:00 am
Please check here for announcements regarding inclement weather.