Welcome to First Presbyterian
Worship
People have returned to the pews! We also continue to offer online worship for those who prefer to stay at home.
​
​
Communion
The first Sunday of each month is Communion Sunday. We share the bread and the cup virtually during online worship via YouTube and in-person in the sanctuary.
Homemade, safely packaged rolls are available to pick up at the church a couple of days prior to the first Sunday.
Ministries
Reaching out within the congregation, throughout the community, and around the world, First Pres engages in service that makes Christ's love visible.
We partner with churches, schools, and other community organizations to help provide housing, food, household needs, and school supplies.
​
We minister to our members through prayer, a a helping hand, and other expressions of care.
Christian Formation
The pastor and members of the congregation actively design and facilitate engaging Christian education opportunities for youth and adults.
​
Sunday school, book discussions, and movie nights are a few of the kinds of formation offerings available.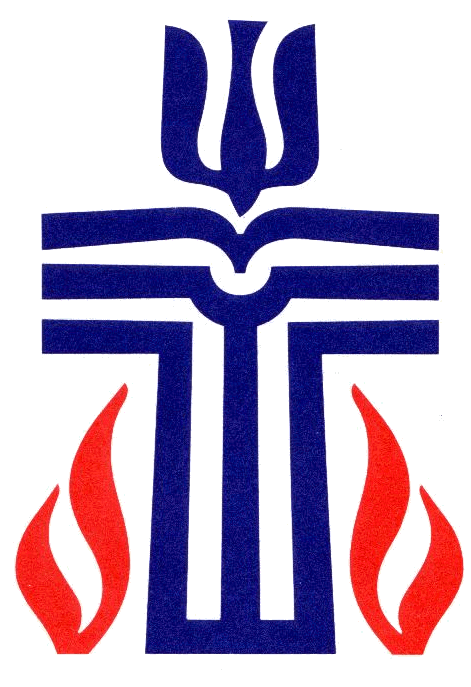 Friendly, faithful people spreading the Gospel of Christ
Sunday Services: 8:30 am and 11:00 am;
Mask-wearing is now optional for church activities and worship.
Steps to take if you have been exposed to or have contracted COVID: Clallam County guidelines