Worship
Sunday Worship Live Stream, 8:30 am
Pastor Matt Paul is making the rounds before the service. With warm greetings, we welcome you to worship! Sunday services are at 8:30 am and 11 am in the sanctuary.
Dona is picking up Communion before the service begins. The first Sunday of every month, we celebrate Communion. The bread and the cup are safely packaged and available to pick up prior to the service, whether you are worshiping in the sanctuary or at home.
Bonnie and Bruce are among the dedicated volunteers keeping the early service streaming every Sunday. First Presbyterian Church will continue streaming its 8:30 am service on YouTube and on this page of the church website.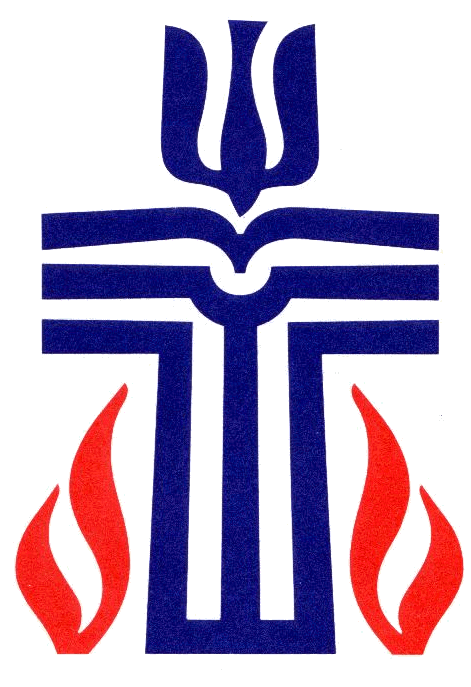 Friendly, faithful people spreading the Gospel of Christ
Sunday Services: 8:30 am and 11:00 am; Sunday School: 9:45 am
139 W. 8th St., Port Angeles, WA 98362; 360.452.4781
Church Office Hours: 10 am - 3 pm, Mon. - Thurs. (Closed for lunch: Noon - 1 pm)
​