Worship
Upcoming Live Stream: Sundays, 8:30 am
Winter Worship Services 2021-2022
Past Streams
SERVICES CANCELLED DUE TO WEATHER
Sunday, December 26
Sunday, January 2
​
If you missed the live streams of the Christmas Eve services or would like to view them again, please visit the links below.
Pastor Matt Paul is making the rounds before the service. With warm greetings, we welcome you to worship! Sunday services are at 8:30 am and 11 am in the sanctuary.
Dona is picking up Communion before the service begins. The first Sunday of every month, we celebrate Communion. The bread and the cup are safely packaged and available to pick up prior to the service, whether you are worshiping in the sanctuary or at home.
Bonnie and Bruce are among the dedicated volunteers keeping the early service streaming every Sunday. First Presbyterian Church will continue streaming its 8:30 am service on YouTube and on this page of the church website.
Reopening 2.0
Worship
​
Beginning August 13, 2021, county health officials require wearing masks indoors for everyone ages 5 and older to ensure everyone's safety due to an uptick in COVID-19 cases in Clallam County. First Presbyterian Church puts your health and safety first, so we are requiring mask-wearing inside the church building and sanctuary. Free, disposable masks are available.
​
We will continue to live-stream the 8:30 am Sunday service and provide take-home communion supplies for those who want to worship from home. Reservations are no longer needed for in-person worship, though we will keep a sign-in sheet.
​
Precautions for safely distributing communion will include the option of receiving prepackaged juice and bread or receiving it by intinction (dipping) from a server with sanitized hands.
​
Sunday School
​
See the latest announcements about Sunday School here: fpcpa.org/learn.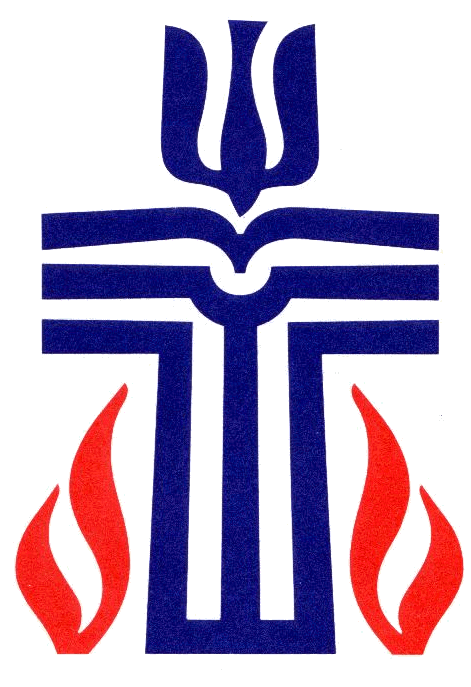 Friendly, faithful people spreading the Gospel of Christ
Sunday Services: 8:30 am and 11:00 am
Please check here for announcements regarding inclement weather.