Events
Love An "Other"
The Bible's Call to Unity, Justice, and Equality
7 pm, May 26, June 2, June 9, June 16, June 23
This 5-week class uses five short videos and companion Bible texts to help class members explore the sociological practice of "othering" and the Christian's responsibility to eradicate it. The videos were produced by Theo Academy and feature Rev. Denise Anderson, who recently accepted a new position with the Presbyterian Mission Agency. Find out more on our "Learn" page.
Virtual Book Club
Grandma Gatewood's Walk
Grandma Gatewood's Walk is the story of a 67-year-old grandma from Ohio who decided she needed to walk the Appalachian Trail. She postponed her adventure for many years as she had a large family to care for, but she finally got her opportunity. She left home, not saying much to her family, with very little in the way of creature comforts or money, and started her journey. This is her story of her mishaps, trials and adventures. She needed to climb the mountain and see what was on the other side. For Zoom link or book club contact information, please contact the church office at or 360-452-4781.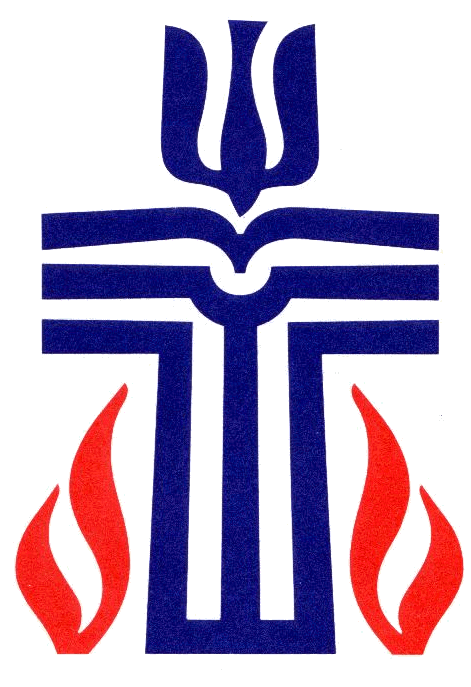 Friendly, faithful people spreading the Gospel of Christ