Pastor Matt's August Alaska Visit
​
The Presbyterian Church (USA) sent a delegation of leaders--including Pastor Matt--to Juneau the last week of August, 2023, to spend time with the Lingít Native American community. The Lingít experienced lasting trauma caused by the Presbyterian Church's closure of their local church in 1962. PC(USA) is taking steps to apologize for the harm caused by this closure. Yvonne Krumley of KTOO News wrote in an article:
​
Presbyterian Church leaders came to Juneau this week to learn how exactly they ought to make an apology. The visit is part of a plan to formally apologize to the Lingít community for the 1962 closure of Memorial Presbyterian Church, which destroyed an important center for the Lingít community in downtown Juneau.
​
As Pastor Matt entered the space last week in which the healing conversations were set to occur, Ḵunéix̱ Hídi Northern Light United Church, he felt both the great weight of what they were there to achieve as well as the sense of standing on holy ground. Read his reflection on this experience, Perhaps vulnerability is what God was looking for ….
Immersed in learning about and developing relationships with the Lingít (also spelled Tlingit) community, Pastor Matt wants to understand their culture, listen to their elders, and as he says in his post on the Presbyterian Mission website, "do the work" that it will take to begin to repair the harm. Read his post … a path forward is starting to take shape ….
​
Everyone involved in this dialogue is risking feeling vulnerable, but vulnerability can open us to healing. It is a risk that merits taking! There will be more information to come about the apology and the relationships shaped by this process. Additional meetings are planned for October of 2023.
​
Logo used with permission
Sizzling Super Sale
The sale was a great success. Money from the sale was raised to benefit Olympic Angels, a local nonprofit whose mission is to support foster youth and families. Olympic Angels says that they especially need volunteers, so if your heart is calling you to help, visit their website to find out ways you can contribute.
Ongoing
FISH Company Men's Bible Study, Tuesday mornings, 8 am on Zoom,
Meeting ID: 962 772 920 Password: 202113
Women's Bible Study, Wednesday mornings, 9 am, Fellowship Hall
Naomi Circle Bible Study, 2nd Monday, 1 pm, Fellowship Hall; A new study begins September 11. All women welcome.
Book Club, 3rd Thursday, 10:30 am, Fellowship Hall; We meet September 21.
Prayer Shawl Ministry, 3rd Thursday, 1 pm, contact office for more info.
| 2023 Clallam Bay Presbyterian's Last Service | 2023 Camp David Jr. Retreat | Church Family Enjoying Easter Brunch 2023 |
| --- | --- | --- |
| The "Celebrate the Children" Event 2023 | Potluck at B&B Lavender Farm 2022 | The Pies Lined Up for Pie Sunday 2022 |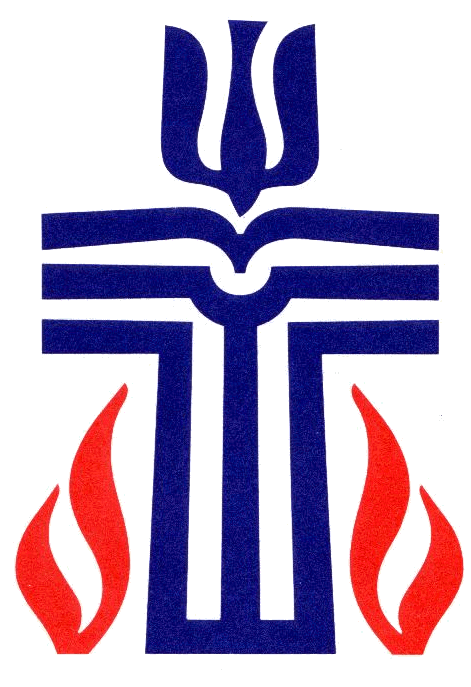 Friendly, faithful people spreading the Gospel of Christ
Sunday Services: 8:30 am and 11:00 am; Sunday School: 9:45 am
139 W. 8th St., Port Angeles, WA 98362; 360.452.4781
Church Office Hours: 10 am - 3 pm, Mon. - Thurs. (Closed for lunch: Noon - 1 pm)
​