Events
Adult Christian formation opportunities are available. Find out more on our "Learn" page.
Reel Reflections:
The Peanut Butter Falcon
Thursday, October 21, movie at 6:30 pm/discussion at 8:30 pm, Zoom
(Contact the church office for Zoom link at administrator@fpcpa.org or 360-452-4781.)
A young man with Down syndrome (Zack Gottsagen) escapes from a nursing home to pursue his dream of becoming a professional wrestler. Along the way, he crosses paths with Tyler (Shia LaBeouf), a shrimp fisherman on the run from his sorrow and from two rival fishermen bent on revenge. They are pursued by Eleanor (Dakota Johnson), a social worker whose attempts to care for Zak are tangled up in bureaucratic red tape. The three form an unlikely team, eventually bonding as family as they journey along the Outer Banks of North Carolina in search of healing, redemption, and belonging. The Peanut Butter Falcon is a heartwarming, feel-good story, with deep Gospel themes throughout. Note: the movie is rated PG-13 with some salty language--contextual, not gratuitous. Please join us, via Zoom, for a virtual Reel Reflections on Thursday, October 21.
Book Club: The Storied Life of A.J. Fikry
October 21, 10:30 am, in the Fellowship Hall and via Zoom
The comical love story follows the story of A.J. Fikry, whose life is not at all what he expected it to be. A New York Times Bestseller, a #1 Indie Next Pick, and a #1 LibraryReads Selection "This novel has humor, romance, a touch of suspense, but most of all love--love of books and bookish people and, really, all of humanity in its imperfect glory."

It is also a pretty fast read. The copies came from NOLS book club kit and more may come available as folks finish them. Contact Barb Pappas for more information. Please contact the church office for Zoom instructions at 360-452-4781 or administrator@fpcpa.org.
Past Events
Q&A with Chris Hoke of Underground Ministries
Chris Hoke, founder of Underground Ministries, visited First Presbyterian September 5. He spoke as guest preacher during worship and stayed to answer questions after the service. If you missed seeing his Q&A with the church, the video is provided below. (To see the worship service, go to https://youtu.be/mFkZ564zQr4.
Other Recent Church Activities
| Matt with Metlakatla Pastor Larry Emery | Olympic Strings Concert | Stan and Dona Hair hosted a lovely picnic and time for fellowship on July 31. |
| --- | --- | --- |
| FPCPA proudly celebrated its 2021 Port Angeles High School graduates. | Cynthia, Sandy, and Becca are displaying care packages created for the high school students' trip to Maui. | The Habitat Faith Build is a success. |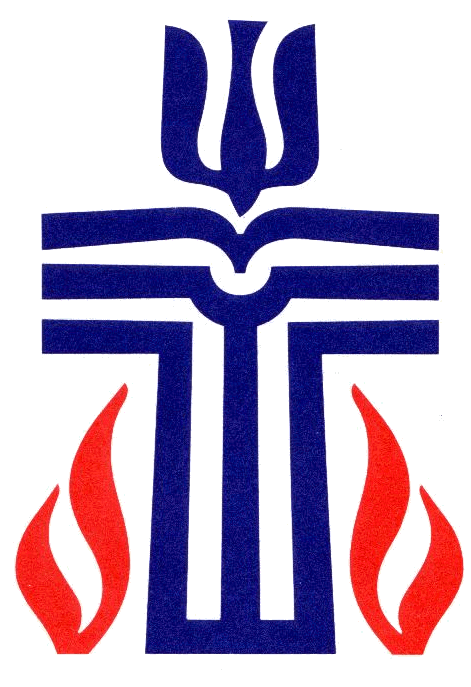 Friendly, faithful people spreading the Gospel of Christ
Sunday Services: 8:30 am and 11:00 am