Events
Book Club:
The Soul of an Octopus
by Sy Montgomery, Thursday, January 20, 10:30 am, Fellowship Hall/Zoom
This National Book Award Finalist was a NY Times Bestseller. "By turns funny, entertaining, touching, and profound, (it) reveals what octopuses can teach us about the meeting of two very different minds."
To borrow a book, contact Susan Fisher or Dorita Reed, or call the office at 360-452-4781.
​
Zoom info
https://us02web.zoom.us/j/82054353697?pwd=WTd3b3BkRUYwZG1UbC83aVc4RXRQZz09
Meeting ID: 820 5435 3697
Passcode: 159761
Reel Reflections:
Millions
Thursday, January 20, via Zoom; *Movie at 6:30 pm, Discussion at 8:30 pm
In January, Reel Reflections screens Millions, a delightful story about family, loss, faith, and charity. In the story, we follow the Cunningham brothers who must decide what to do with a bag of cash they've found.
​
What would you do? Would you turn it in, spend it on yourself, or use it to help others? Who would you turn to for guidance? We will explore these questions and more.

Zoom link https://us02web.zoom.us/j/83197006830?pwd=c2NueTNacTdydFhJMU1lN3gvOVU2QT09
Meeting ID: 831 9700 6830
Passcode: 230646
*Note: we will stream the movie via Zoom at 6:30 p.m. Please contact the church office if you would like help testing your Zoom connection. You may also watch the movie on your own and then join us for the discussion at approximately 8:30 p.m.
If you missed the live streams of the Christmas Eve services or would like to view them again, please visit the links below.
Past Events
Q&A with Chris Hoke of Underground Ministries
Chris Hoke, founder of Underground Ministries, visited First Presbyterian September 5. He spoke as guest preacher during worship and stayed to answer questions after the service. If you missed seeing his Q&A with the church, the video is provided below. (To see the worship service, go to https://youtu.be/mFkZ564zQr4.
Other Recent Church Activities
| Matt with Metlakatla Pastor Larry Emery | Olympic Strings Concert | Stan and Dona Hair hosted a lovely picnic and time for fellowship on July 31. |
| --- | --- | --- |
| FPCPA proudly celebrated its 2021 Port Angeles High School graduates. | Cynthia, Sandy, and Becca are displaying care packages created for the high school students' trip to Maui. | The Habitat Faith Build is a success. |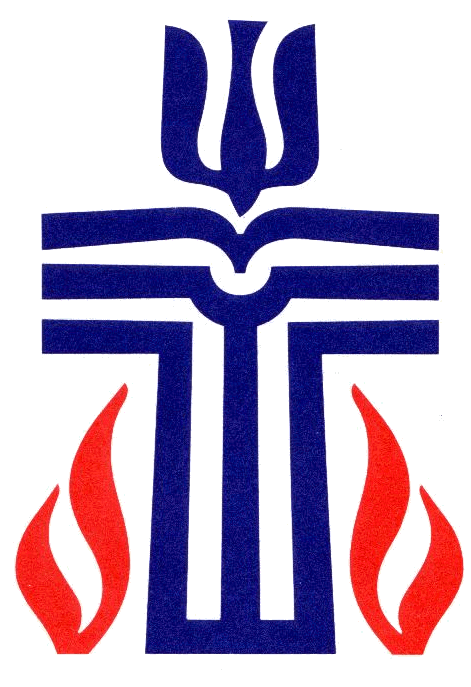 Friendly, faithful people spreading the Gospel of Christ
Sunday Services: 8:30 am and 11:00 am
Please check here for announcements regarding inclement weather.