Events
Holy Week Schedule
Maundy Thursday
April 6, 2023
Service at 7:30 pm
Good Friday
April 7, 2023
Service at 7:30 pm
Easter Sunday
Services at
8:30 am
and 11 am
Special Presentation
Living Stones: Peacemakers in the Holy Land
Throughout Pastor Matt's pilgrimage to the Holy Land, he and his fellow pilgrims met with a number of peacemakers who are committed to bringing a just, peaceful, and lasting resolution to the Israel-Palestine conflict. They are Christians, Muslims, Israeli, Palestinian, clerics, international workers, artists, farmers, scientists, activists, and parents who find healing in sharing stories of their losses in the hope of reconciliation. Their common desire is that their stories would be shared and that peace could once again come to the Holy Land.

Hear the stories of these peacemakers—stories of tragedy, struggle, hope, and friendship—and how, despite the ongoing tensions in the Holy Land, God is at work building bridges of peace and shining beacons of hope. This presentation is available on our YouTube channel.
Services during Lent
Lenten Vespers, Thursdays, beginning March 2, Supper at 6:15 pm, Worship at 7 pm, in person and online
This is a very special time in our Christian calendar, Lent. It is the time we as a church family can make preparation for our risen Christ at Easter. Please join us in person or online for weekly Lenten vespers services. Vespers are an evening service of prayer, designed to draw a spiritual close to the day and to prepare ourselves for holy rest. In addition to songs and prayers, we will practice "lectio divina" (divine reading) of passages from the Sermon on the Mount.
Advent Event Christmas Play
God's Angels

by Peggy Woon
The church's festive Advent Event was a success! If you were not able to attend and missed the Christmas play God's Angels, or if you want to watch it again, the recording is below.
Pastor's Travel Presentation:
Israel and Palestine
Ongoing
FISH Company Men's Bible Study, Tuesday mornings, 8 am on Zoom,
Meeting ID: 962 772 920 Password: 202113
Women's Bible Study, Wednesday mornings, 9 am, Fellowship Hall
Discovering the Bible study, Wednesday evenings, 6:30 pm on Zoom,
Meeting ID: 836 5639 8825 Passcode: 611339
Naomi Circle Bible Study, 2nd Monday, 1 pm, Fellowship Hall
Book Club, 3rd Thursday, 10:30 am, a member's home
Prayer Shawl Ministry, 3rd Thursday, noon, contact office for more info.
Past Events
The February Forum series has ended, but all discussions have been archived on our YouTube channel and are linked above.
Q&A with Chris Hoke of Underground Ministries
Chris Hoke, founder of Underground Ministries, visited First Presbyterian September 5. He spoke as guest preacher during worship and stayed to answer questions after the service. If you missed seeing his Q&A with the church, the video is provided below. (To see the worship service, go to https://youtu.be/mFkZ564zQr4.
Other Recent Church Activities
| Matt with Metlakatla Pastor Larry Emery | Olympic Strings Concert | Stan and Dona Hair hosted a lovely picnic and time for fellowship on July 31. |
| --- | --- | --- |
| FPCPA proudly celebrated its 2021 Port Angeles High School graduates. | Cynthia, Sandy, and Becca are displaying care packages created for the high school students' trip to Maui. | The Habitat Faith Build is a success. |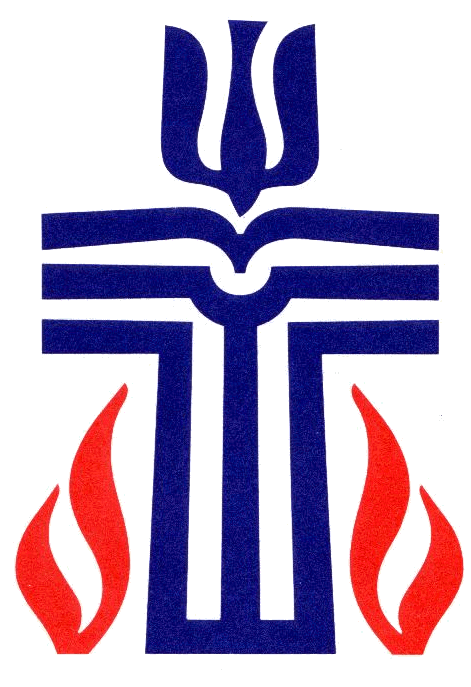 Friendly, faithful people spreading the Gospel of Christ
Lenten Vespers, throughout March, Thursdays, 7 pm; Maundy Thursday (4/6) and Good Friday (4/7) Services, 7:30 pm
Sunday Services: 8:30 am and 11:00 am; Sunday School: 9:45 am
139 W. 8th St., Port Angeles, WA 98362; 360.452.4781, administrator@fpcpa.org