Events
Past Events
The February Forum series has ended, but all discussions have been archived on our YouTube channel and are linked above.
Q&A with Chris Hoke of Underground Ministries
Chris Hoke, founder of Underground Ministries, visited First Presbyterian September 5. He spoke as guest preacher during worship and stayed to answer questions after the service. If you missed seeing his Q&A with the church, the video is provided below. (To see the worship service, go to https://youtu.be/mFkZ564zQr4.
Other Recent Church Activities
| Matt with Metlakatla Pastor Larry Emery | Olympic Strings Concert | Stan and Dona Hair hosted a lovely picnic and time for fellowship on July 31. |
| --- | --- | --- |
| FPCPA proudly celebrated its 2021 Port Angeles High School graduates. | Cynthia, Sandy, and Becca are displaying care packages created for the high school students' trip to Maui. | The Habitat Faith Build is a success. |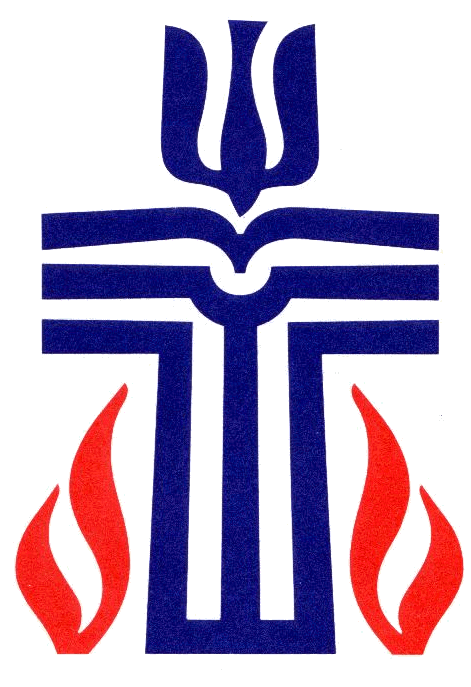 Friendly, faithful people spreading the Gospel of Christ
Sunday Services: 8:30 am and 11:00 am;
Mask-wearing is now optional for church activities and worship.