Events
Put this one on your calendar!
​
Sun & Shade Church Picnic
Saturday, July 31 @ 4:30 pm
Stan & Dona Hair's Place
​
​
Olympic Strings Concert
Advanced string students, featuring violinist Adam Weller and cellist Evan Cobb from our church family, will perform in Friday's concert.
The students will have concluded a week of intense study, fun, and collaboration learning the intricacies of small group ensembles and chamber orchestras.
The concert begins at 7 pm in the sanctuary. There is no charge for admission, but donations are gratefully accepted. No tickets necessary, but please register at https://www.olympicstringsworkshop.org/event-details/olympic-strings-concert-1 for the program. We ask those not vaccinated to wear a mask and distance yourself from others in the room.
Friday, August 6, 7 pm
First Presbyterian Church Sanctuary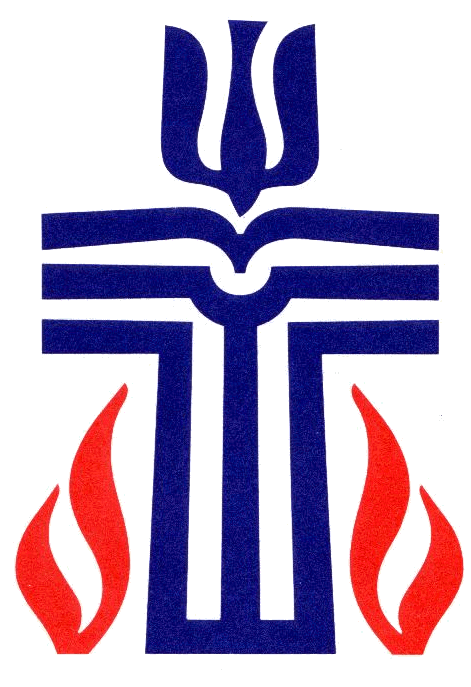 Friendly, faithful people spreading the Gospel of Christ
Sunday Services: 8:30 am and 11:00 am