In-Person Worship
Reservation Links Below
Below, you will find RSVP buttons for Sunday services, with separate reservations for the early (8:30 am) and late (11 am) services. Safe social distancing guidelines limit the number of participants in each service to 70 individuals.
The Congregation Notice Regarding Reopening Guidelines is linked here. Its recommendations in brief:
​
Before attending a service, screen yourself for symptoms of illness.

Upon entering the church, follow volunteers' instructions for seating and distancing.
​
In-person worship will be live-streamed on the church's YouTube channel. If you cannot attend due to space limitations, please do join us online.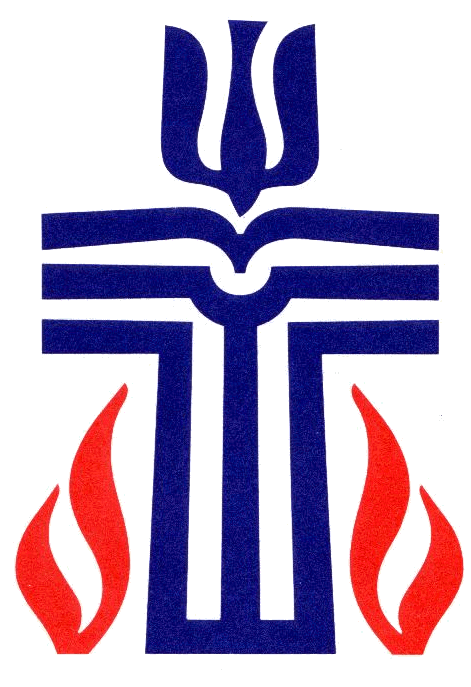 Friendly, faithful people spreading the Gospel of Christ