Sun, May 02
|
First Presbyterian Church
Late Sunday Service Reservations May 2
Please reserve your spot for Sunday worship at 11 am. (There is a separate registration form for reserving a seat for the 8:30 am worship service.) Children's Sunday school continues at 10 am via Zoom. Adult Sunday school is moving to Wednesday evenings starting April 14.
Reservations are closed for this service.
Time & Location
May 02, 11:00 AM – 12:00 PM PDT
First Presbyterian Church, 139 W 8th St, Port Angeles, WA 98362, USA
About the Event
We are excited to begin offering in-person worship services after this long year of lockdown. Each service will be limited to 38 worshipers due to social distancing guidelines. Ushers will direct you to a seat, and signs and other visual aids will be in place to help you navigate the sanctuary. Masks are required to be worn over mouth and nose, including children age 5 and older. Children 3 to 5 are encouraged to use face coverings if possible. If you do not have a mask, a disposable one will be provided for you. Singing during services is allowed, though you will need to keep your mask on while singing.
Reservations are closed for this service.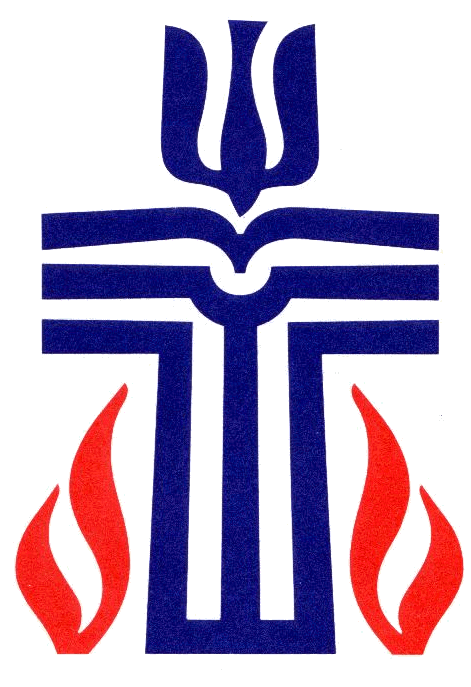 Friendly, faithful people spreading the Gospel of Christ
Sunday Services: 8:30 am and 11:00 am